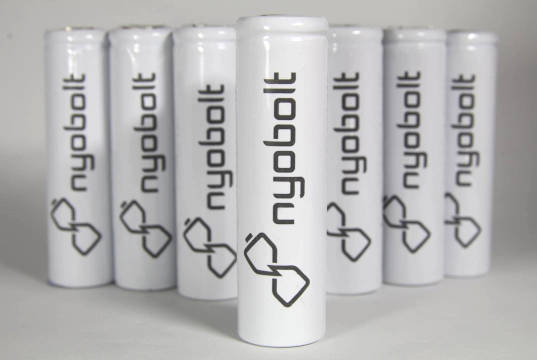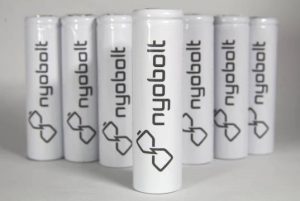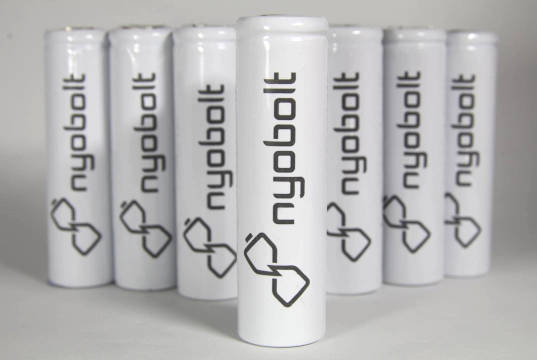 "Niobium-powered lithium-ion battery technology from Nyobolt delivers a step change in power density, cycle life and fast charging capability," according to Williams. "The technology has ideal attributes for high performance vehicles, such as motorsport. They are also relevant for heavy duty powertrains such as those used in mining, and other commercial applications where cycle life and uptime are critical characteristics."
WAE was the engineering arm of the Grand Prix company, and it is the battery provider for Extreme E, Formula E Gen 3 and ETCR electric touring cars.
Nyobolt traces its roots to the University of Cambridge, having been founded by Professor Clare Grey and Dr Sai Shivareddy on research into battery anode materials. Its intellectual property is licenced from the University.
The companies will develop the technology together and work towards application demonstrators to market it.
"With our fast-charging high-power density battery systems, our technology is perfectly suited to the arenas within which Williams Advanced Engineering operates, including electric powertrains and other power hungry applications ranging from motorsports to heavy industrial applications," said Nyobolt CEO Shivareddy.
What became WAE was founded in 2010 by Williams Grand Prix Engineering. A majority equity stake in it was sold to EMK Capital in December 2019. It employs 350 people.
Nyobolt recently secured $10m in Series A funding to build pilot facilities and increase its engineering and application teams.