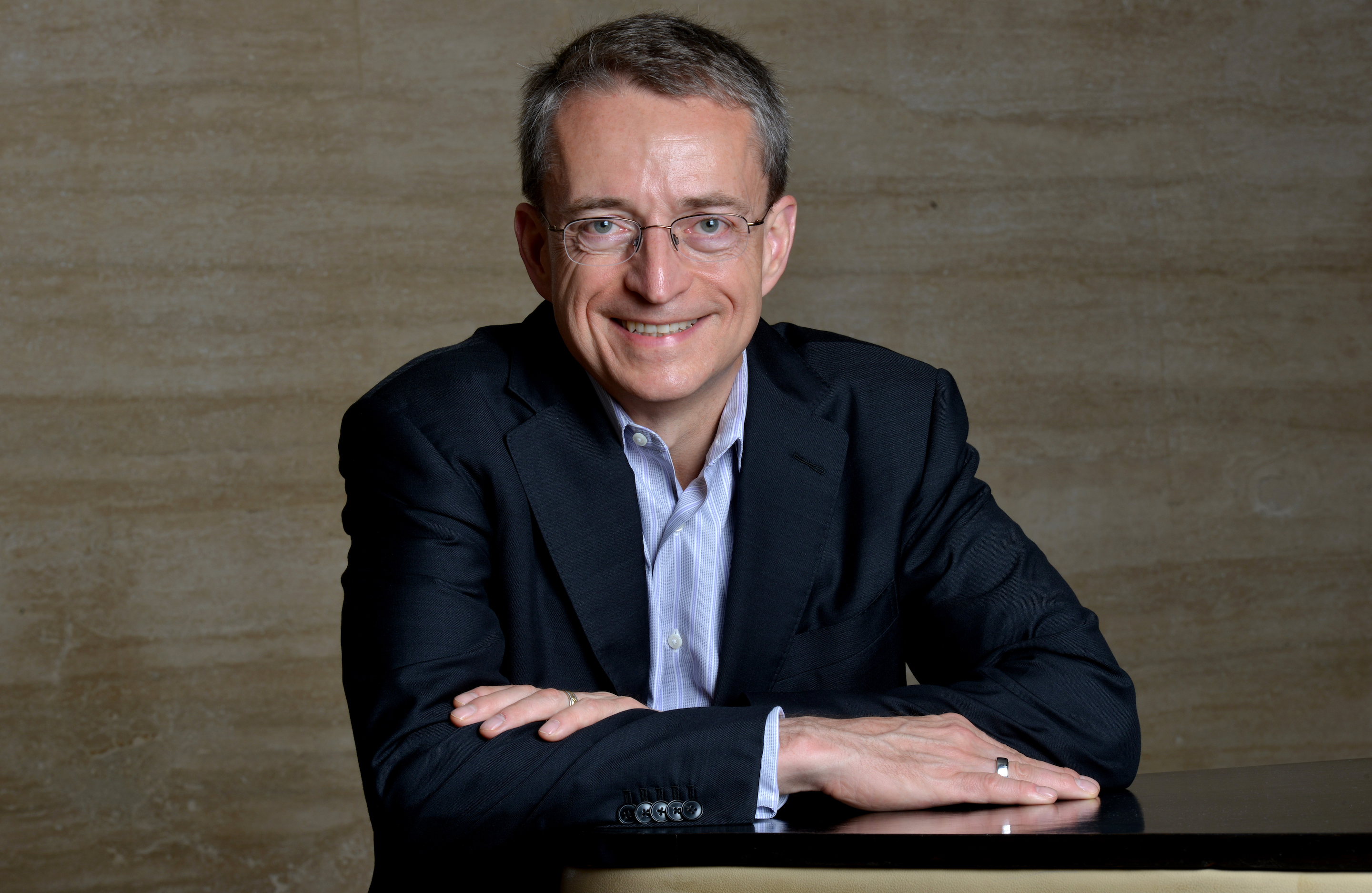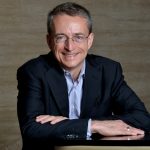 The contract was awarded through the NSTXL consortium-based S2MARTS OTA in the first phase of its multi-phase Rapid Assured Microelectronics Prototypes – Commercial (RAMP-C) program. 
The RAMP-C program was created to facilitate the use of a US-based commercial semiconductor foundry.
"When we launched Intel Foundry Services earlier this year, we were excited to have the opportunity to make our capabilities available to a wider range of partners, including in the U.S. government, and it is great to see that potential being fulfilled through programs like RAMP-C," says Intel CEO Pat Gelsinger (pictured).
Under the agreement with the DoD Intel will work with Qualcomm,  IBM, Cadence, Synopsys and others, to set up an IC design and fab ecosystem using Intel's 18A process which is due for production in 2025.
The DoD has recently sought to diversify its approach to securing advanced ICs by leveraging commercially available technologies developed by U.S. companies. 
The RAMP-C program was created to facilitate the use of a commercially viable onshore foundry ecosystem that will ensure DOD access to leading-edge technology, while allowing the defense industrial base to leverage the benefits of high-volume semiconductor manufacturing and design infrastructure.