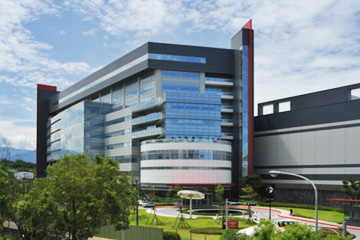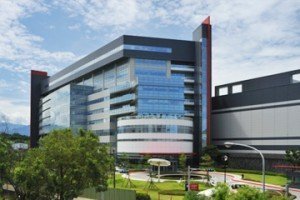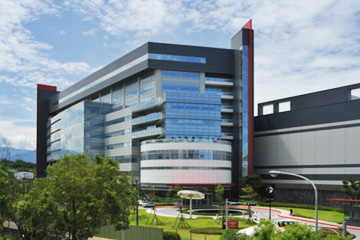 Up to now, TSMC has built its fabs in the northern city of HsinchuTSMC and the central city of Taichung where it has a 7nm fab.
In July, TSMC got permission to build a 2nm fab in Hsinchu in which manufacturing equipment is set to be installed in 2023
One reason for choosing Kaohsiung may be that it is the base of ASE Technology – the world's largest test and packaging house. The intention is to break ground this year and run first wafers in 2023/4
The Taiwan authorities are expected to be relieved by the decision  after TSMC announced a proposed multi-fab complex in Arizona and a jv fab with Sony in Japan.