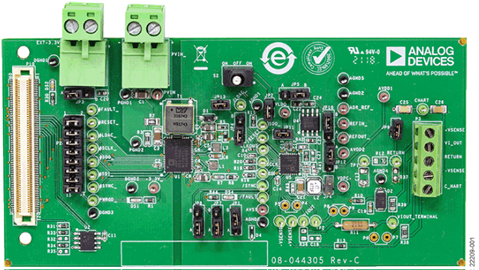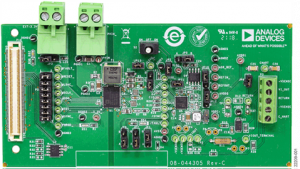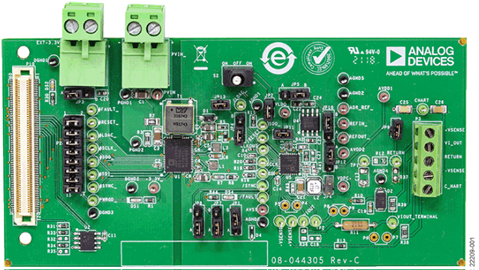 Congratulations, to our German reader Mr. Ouchabane!
ADI will be in touch shortly to fulfill the prize delivery. You can view details of the competition here.
ADFS5758
The ADFS5758 is a functional safety approved, single-channel, voltage and current output, digital-to-analog converter (DAC) with on-chip dynamic power control (DPC) to minimize package power dissipation.
Features and benefits of the ADFS5758 include:
Full featured evaluation board for the ADFS5758
On-board 2.5V ADR4525 reference
On-board ADP1031-1 isolated PMU with integrated SPI signal isolation channels
ACE software for control
Congratulations to Mr. Ouchabane and thank you to everyone who entered.