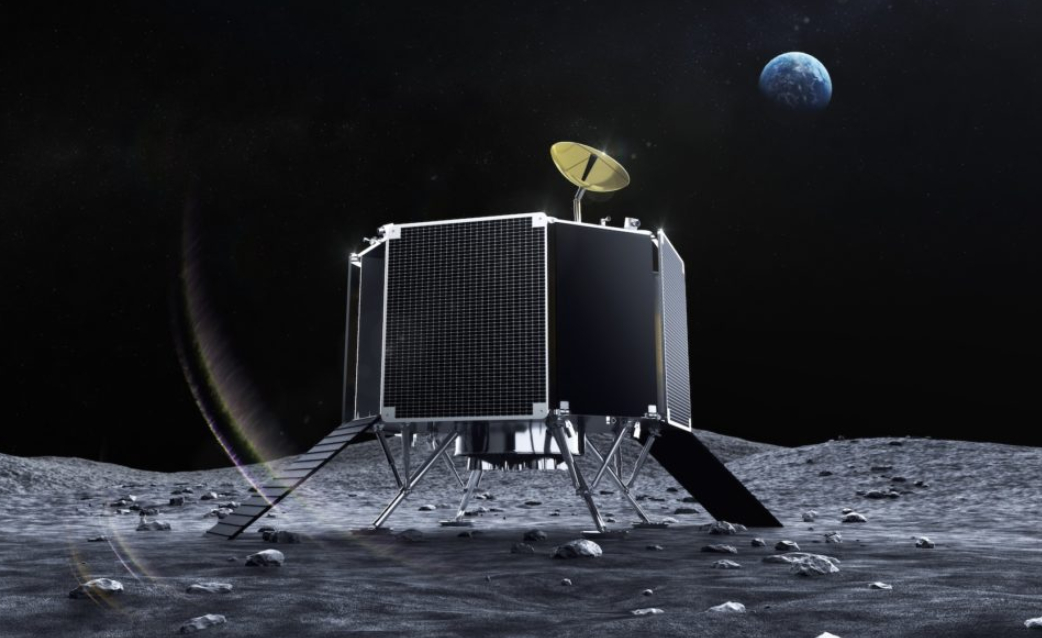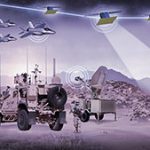 Skywater, the US military foundry, is to fab Carillon Technologies' Holographic Optical Beam Steering (HOBS) chips for satellite and other free-space optical communications (FSOC) applications.
aHOBS technology was invented and is being developed for Automotive LIDAR applications by Carillon partner Lumotive.
In partnership with DARPA, Carillon is onshoring HOBS technology, standing up a complete design, manufacturing, packaging and test supply chain in the United States so the technology can be rapidly, reliably and securely manufactured for commercial, space, and national security applications.
Creating lightweight, low-cost satellite-to-satellite laser communication links is a critical need for existing and future space architectures. HOBS technology will enable replacement of large, heavy and expensive moving mirrors with solid-state chips, resulting in significant cost savings.
Optical links are needed to support communication constellations currently being fielded, as well as future high performance and survivable space applications and architectures.