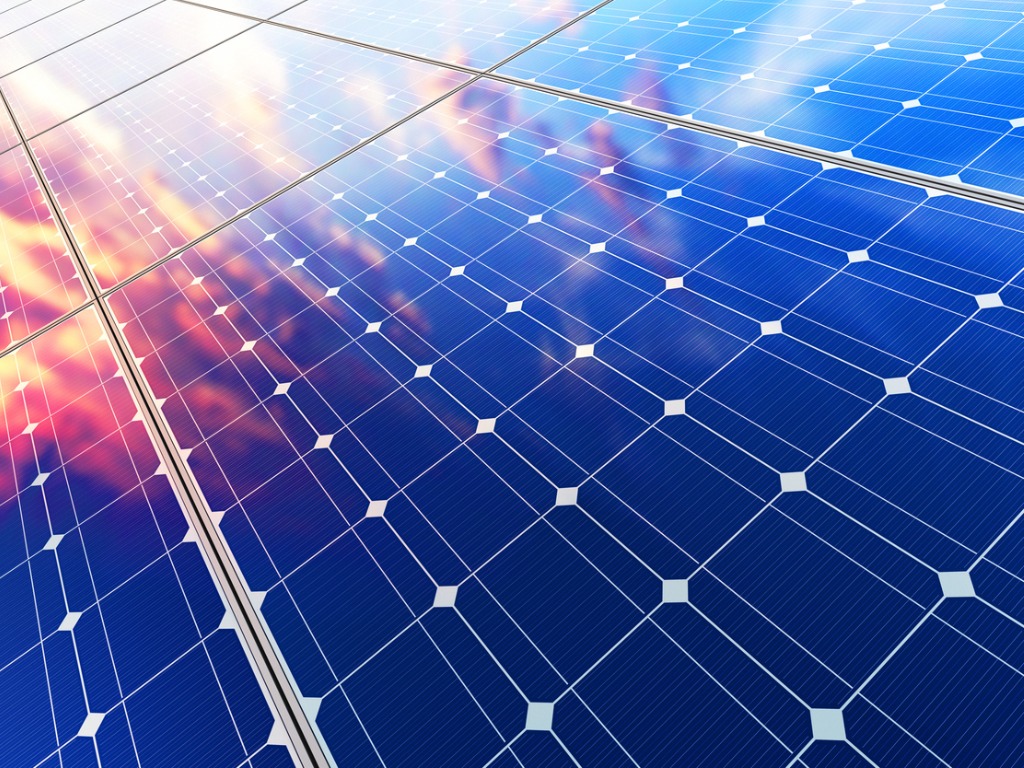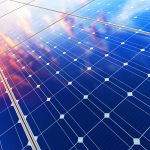 Group14 Technologies makes lithium-silicon battery materials utilising its silicon anode. The companies aim to produce customisable, high-energy-density car batteries.
Group14 says it can produce 120 tons per year of its silicon anode material –  SCC55TM – from its , Woodinville factory which opened earlier this year.
Inobat says it has a faster development timeline than the industry norm using AI and High Throughput technology adopted from the pharmaceutical industry.
Inobat says its batteries offer 20% longer range than other car batteries. It aims to increase energy density to 330 Wh/kg and 1,000 Wh/I by the end of 2023. The company plans to build a €1 billion 10 GWh Gigafactory with the potential to provide 240,000 EVs with customised batteries in 2025.
Inobat Investors include the Czech electricity generator CEZ, Matador, AEN, MSM Group, Across and Wildcat Discovery Technologies.
Group14 also has a jv with SK Materials to launch a factory in South Korea, to provide an alternative source of Group14's lithium-silicon technology.