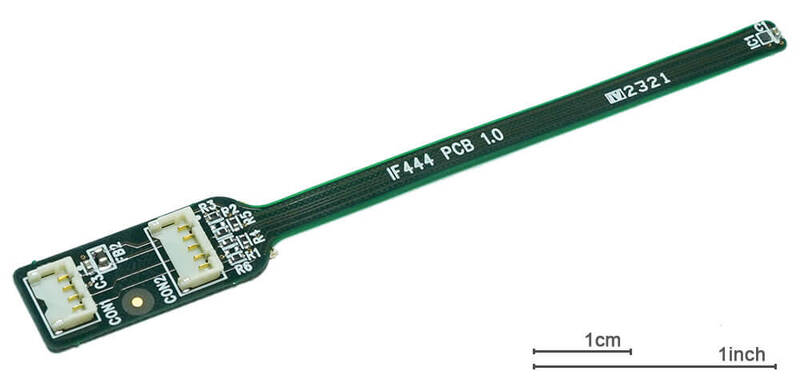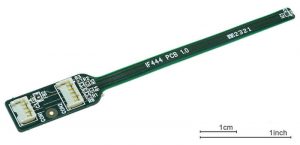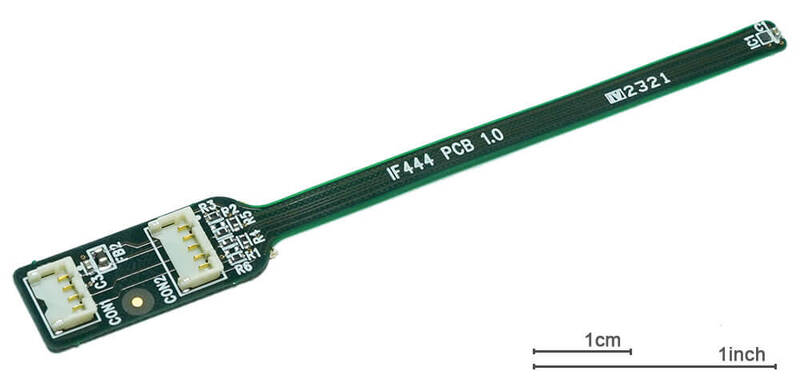 Called IF444 Frozen screen sensor, it requires a small sensing patch to be stuck to the front of a screen in a corner, where it monitors a group of blinking pixels.
The sensor does not work on its own, but needs to be used with firmware in the associated display controller and software running on the host PC or single-board computer.
"The main task of the firmware is the detection of intensity changes that are measured by the sensor," according to Fortec Elektronik, maker of the sensor and parent company of Display Technology. "If no changes are detected within the specified timeout period, the firmware emits various warnings [though] UART, GPIO or in-screen display menu."
I-O direct from the sensor is I2C or an interrupt output pin.
The software (not included in the Frozen Screen package) has to change a selected rectangular area of a screen periodically between black and white.
"The customer's software should have this functionality integrated into it to ensure the reliable error detection," according to Fortec.
"The sensor can be integrated with a PC, single-board computer or used in conjunction with a TFT controller such as Distecs Prisma cards," according to Display Technology (Distec is also part of Fortec). "In the event of a fault, the warning is given via a digital and visual signal, with an audible option available." Warnings are passed from the connector on the IF444 sensor board, or by the Prisma card or Distec's Artista TFT controller.
It works across -25 to +85°C and 1.6 to 3.6V (3.3V nominal). Its sensitive point  is on its 3.8mm wide thin end (see photo) and is located in 1.7mm from the tip. The wider circuitry end is 10 x 25mm.
Availability is scheduled this Autumn, either added to TFT modules purchase from Display or separately to be attached by third-parties.