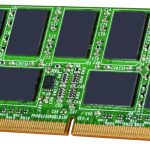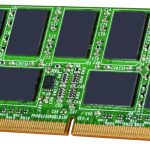 The reason for the slowdown is increased inventory at users.
In Q2, each of the three main suppliers, Samsung, Hynix and Micron, increased revenues by 20%+ while Samsung increased revenues by 30%.
Hiked ASPs and moves to better processes increased margins with Samsung's 1Znm process delivering a 46% margin in Q2, Hynix making 38% margin and Micron making 37%.
TrendForce expects Samsung to hit 50% margin in Q3 for the first time in three years.