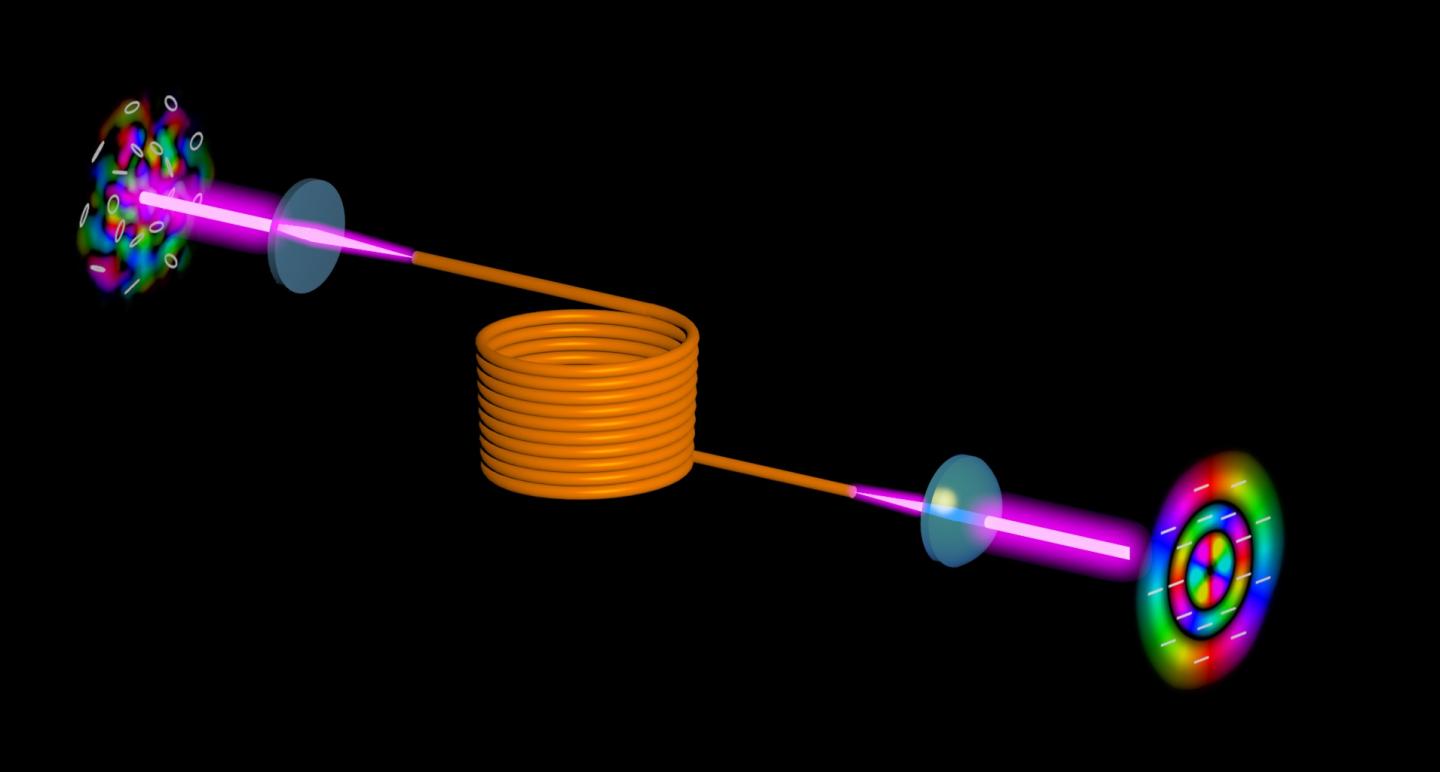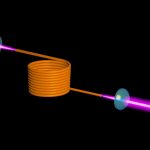 2.2 million homes and businesses in 26 counties in England are set to get 1Gbps broadband connections in the government's £5 billion Project Gigabit.
60% of all households are to have access to gigabit speeds by the end of this year and 85% by 2025.
480,000 premises in Shropshire, Norfolk, Suffolk, Worcestershire, Hampshire and the Isle of Wight will be among the first to benefit followed by counties including Derbyshire, Wiltshire, Gloucestershire, Lancashire, Surrey, Leicestershire, Warwickshire, Nottinghamshire, Hertfordshire, Staffordshire, Lincolnshire and Yorkshire.
The news follows a raft of Project Gigabit updates benefiting all four UK nations, including £24 million to roll out gigabit broadband in ten local authority areas in Northern Ireland, 234,000 homes and businesses in Wales being confirmed as in scope to receive upgrades through the programme, and £4.5 million to help thousands in central Scotland get next-generation connections.
On top of this, today it is also being confirmed that the Scottish and Welsh governments and 15 English councils have made at least an extra £26 million available in top-ups to the UK Government's Gigabit Broadband Voucher Scheme. The scheme, which is available nationwide, covers the costs of a gigabit connection in areas that are particularly difficult to reach, and the top-ups boost the financial help available.
There are 47,000 homes and businesses now plugged in to gigabit broadband as a result of the scheme, with a further 38,000 in the pipeline and millions of pounds in vouchers still available for people to claim.
Under the record-breaking fund, a cornerstone of the Prime Minister's plan to build back better, the government is investing in areas left behind by the industry's roll out plans due to the expense and lack of a commercial incentive to connect them to gigabit capable networks.
Thefirst Project Gigabit contracts announced in March are expected to commence from May next year, with spades hitting the ground soon afterwards. This includes 349,000 premises in Essex, Dorset, Cumbria, Cambridgeshire, Northumberland, Durham, Tyneside, Teesside and Cornwall.
Many more areas are due for upgrades under the scheme and will be announced later this year.