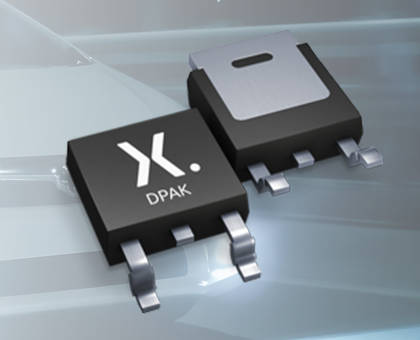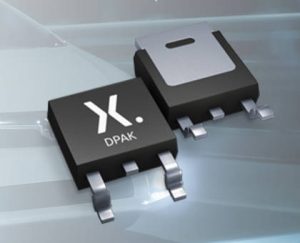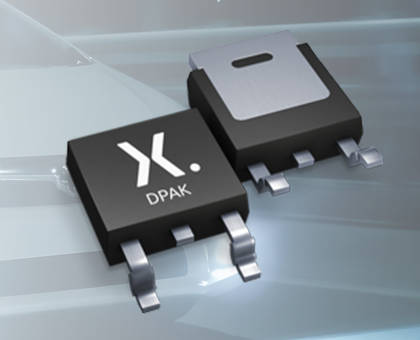 All in surface-mount DPAK (TO-252, SOT428C) packaging, they are intended for automotive (in AEC-Q101 qualified form) and industrial applications, and fill out the company's MJD to span 2 – 8A and 45 – 100V.
The new parts are
2A 50V   MJD2873 MJD2873-Q
3A 100V MJD31CH-Q (high gain version)
4A 45V   MJD148 MJD148-Q
6A 100V MJD41C MJD41C-Q MJD42C MJD42C-Q
"The bipolar transistors suit a range of applications such as LED automotive lighting, backlight dimming in LCD displays, linear voltage regulators, relay replacement, motor drives and mosfet drivers," according to the company.
Nexperia said it will be discussing the new parts at its Power Live event (21 – 23 September) – although only a registration form is available behind that link at the time of writing.