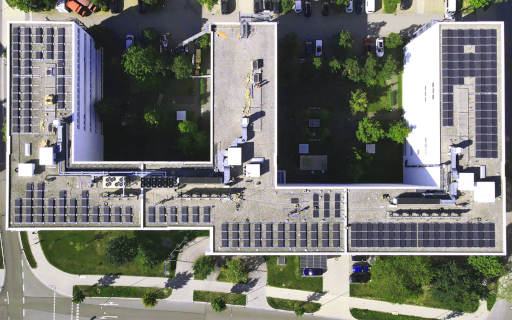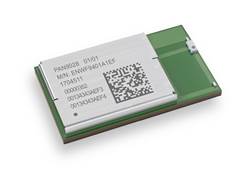 It is a dual band 2.4 GHz and 5 GHz 802.11 a/b/g/n/ac Wi-Fi radio module with integrated Bluetooth BR/EDR/Low Energy wireless functionality, based on the NXP Semiconductors 88W8987 wireless chipset.
It supports download data rates of up to 433 Mbit/s – and optionally includes a power management IC, which allows simpler hardware design and reducing BOM costs.
Tx power calibration data, Wi-Fi, and Bluetooth system parameters for CE RED, FCC and ISED regions are pre-stored on the module's one-time-programmable memory during production, which means that only one part number is needed for the three different regions.
The module complies with  IEEE 802.11i  and comprises AES cryptography, CCMP as well as other established mechanisms.
Learn more on the PAN9028 module and its technical specifications here