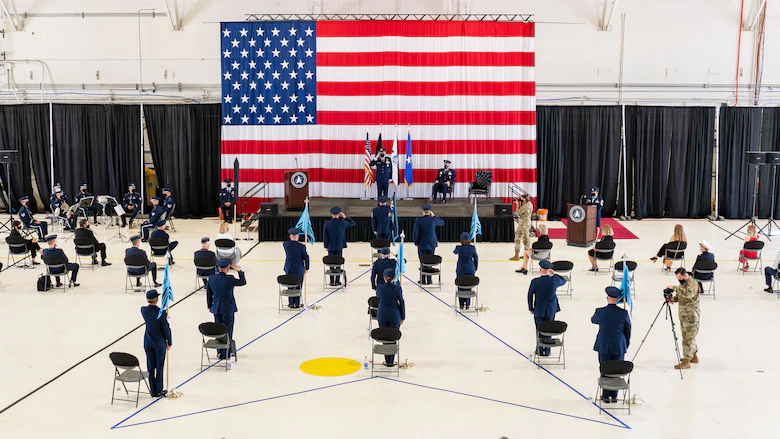 What are the topics covered this week? There's the MOSFET market, Tim Cook's performance at Apple, The U.S. Space Force activating its third and final field command, a dilemma for Kioxia, and a big question: is this the worst semi shortage in the industry's history?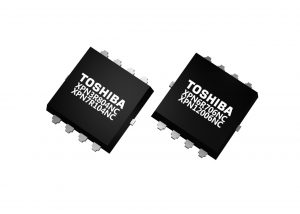 5. MOSFETs to have 3.8% CAGR 2020-26
The MOSFET market will have a 3.8% CAGR 2020-26 to reach $9.4 billion by 2026, reports Yole Developpement. Today the consumer market contributes 37% of silicon MOSFET revenues, making it the largest sector worth $28 billion. Automotive, including EV, will boost the demand for silicon power MOSFETs due to increasing adoption of auxiliary systems and electrification. Auxiliary motor drives boost low voltage MOSFETs, while electrification boosts high voltage MOSFETs that are included in DC/DC converter or on-board charger systems.
4. Cookin' Apple [Mannerisms]
Steve Jobs handed over to Tim Cook ten years ago last week on August 24th 2011. Since then Apple's value has increased from $350 billion to $2.5 trillion, earning him share awards worth $750 million. Here are other metrics.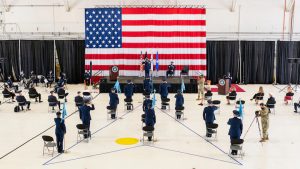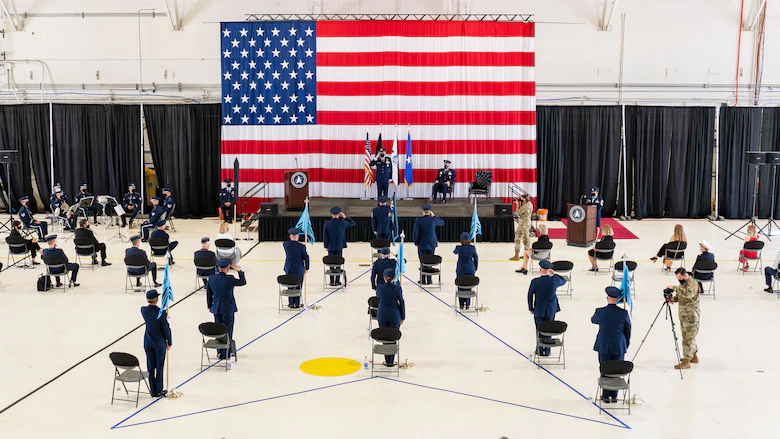 3. U.S. Space Force stands up final field command, STARCOM
One to record: The U.S. Space Force (USSF) has activated its third and final field command, its Space Training and Readiness Command, dubbed STARCOM. At a ceremony at Peterson Space Force Base in Colorado last week, Brig. Gen. Shawn N. Bratton, Air National Guard assumed its command. "Today marks a significant milestone for the U.S. Space Force," said overall Chief of Space Operations Gen. John W. 'Jay' Raymond.
2. Kioxia faces IPO or WD takeover
Kioxia is on the horns of a dilemma – whether to file for an IPO or accept an offer from its jv partner Western Digital to buy the entire company with an all-share offer of around $20 billion – about the same as WD's market cap. Influences acting against a WD takeover are Kioxia management and the China regulator, which still hasn't approved Hynix's acquisition of Intel's NAND business and is unlikely to approve a US takeover of Kioxia. Toshiba, which owns 40% of Kioxia, may well prefer cash to WD shares.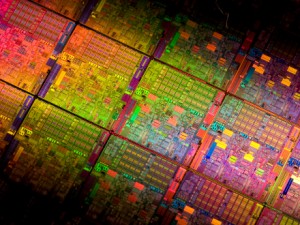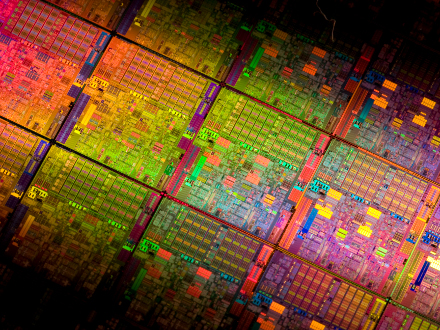 1. Is this the worst chip shortage ever?
Is this the worst semi shortage in the industry's history? 52 week lead-times on some parts, double and triple ordering, parts being diverted to the grey market – all the usual signs of a chip famine are with us. "I'm an old-timer and I've watched these feast-famine cycles since I worked for Motorola in the late 70's.This is probably the worst," says Chris Cordingley of Enabling Technologies. Susquehanna Financial Group reports that the average lead time is now over 20 weeks and that MCUs are on 26.5 weeks. Last month PMICs were on 25.6 weeks lead time.