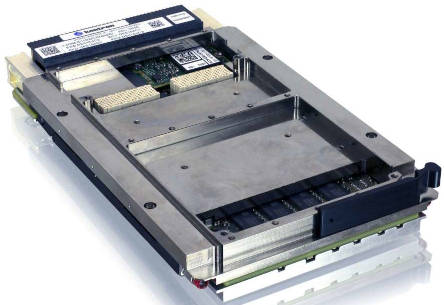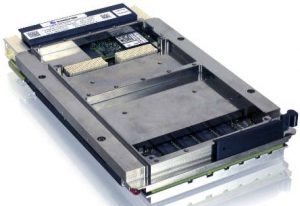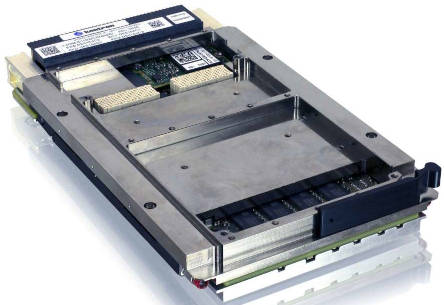 This is part of a pair of mid-life updates, the other being to its VX305H-40G SBC.
"This important update replaces the mini-SATA solid-state drive with a faster and larger capacity NVMe SSD, said the company. "In addition, a new non-SOSA variant of the VX305H-40G is now available that offers additional industry-standard I-Os such as USB, SATA and XMC mapped pins."
New VX305C-40G offers four-lane PCI Express to the M.2-based NVMe drive, and the default drive will increase to 260Gbyte, with larger sizes available. SSD write performance increases 166%, and read performance 314%.
New VX305H-40G adds a P2 connector with an HDMI or Display Port++ video interface, SATA III storage port, two USB2 ports, one USB3 port, 1000BASE-T Ethernet, three GPIO signals, and 16 single-ended and 8 differential pairs of XMC I/O (X16s+X8d). "This variant is ideal for applications that do not require SOSA alignment but which can benefit from 40Gbit Ethernet and an eight-lane PCIe Gen3 expansion plane port," said Kontron.
Product pages
SOSA technical standard is being developed by the SOSA Consortium – part of The Open Group, and an alliance between government, industry and academics developing an open technical standard for sensors and C5ISR systems.