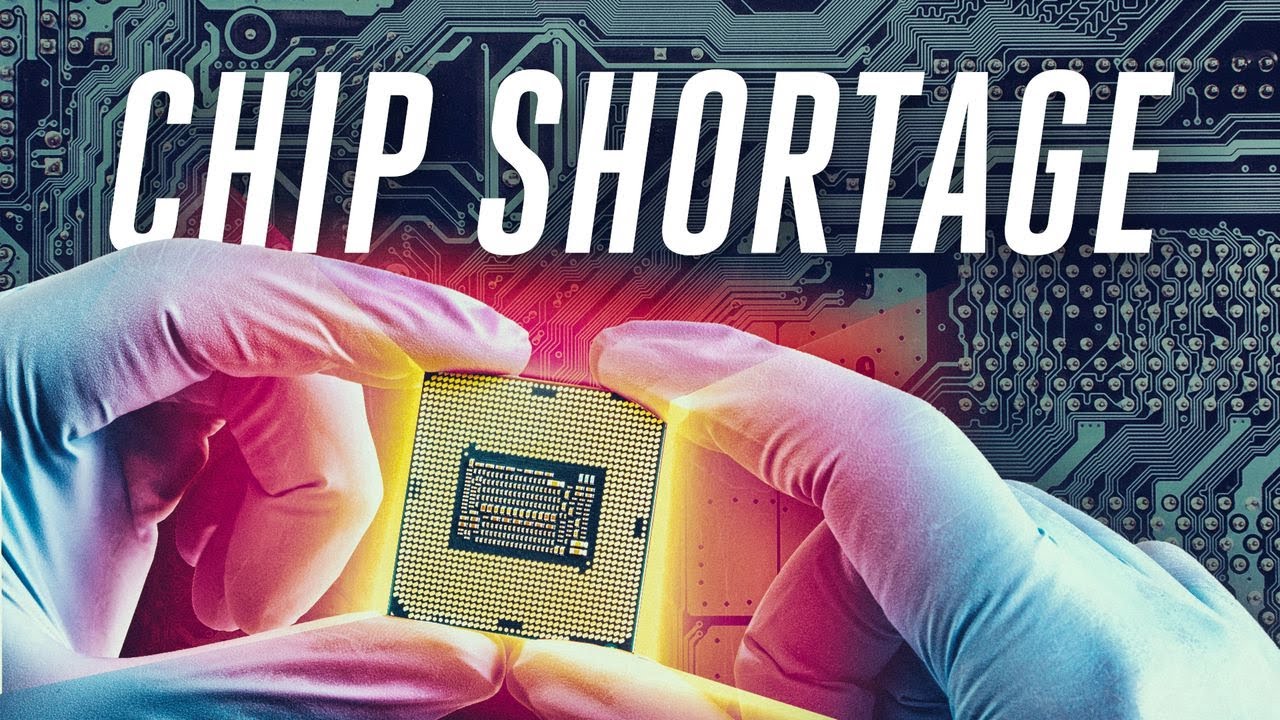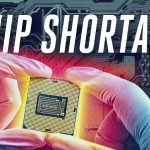 "I'm an old-timer and I've watched these feast-famine cycles since I worked for Motorola in the late 70's.This is probably the worst," says Chris Cordingley of Enabling Technologies.
Susquehanna Financial Group reports that the average lead time is now over 20 weeks and that MCUs are on 26.5 weeks. Last month PMICs were on 25.6 weeks lead time. Avnet's lead time reports shows some passives  on 52 week lead-times.
"In desperation, we recently ordered some "very-long-lead-time" micros on the grey market at 4 x the list price," says Cordingley, "to my surprise they were delivered within 24 hours. This indicates to me that the wheeler-dealers are sat on these parts to make a killing. So once again, whilst the hard-working manufacturers make no profits, the money-men do their best to suck the life out of the industry."
By all accounts the auto industry appears to be the hardest hit and is estimated to lose production of five million vehicles and $100 billion in sales this year.
The  consolidation of manufacturing capacity and distribution and the  reluctance of the chip industry to build speculative capacity have contributed to a situation which is especially difficult for smaller players.
"For us tier2/tier3 guys, the consolidation of distribution (eg TI only using Arrow) also makes things worse," says Cordingley.