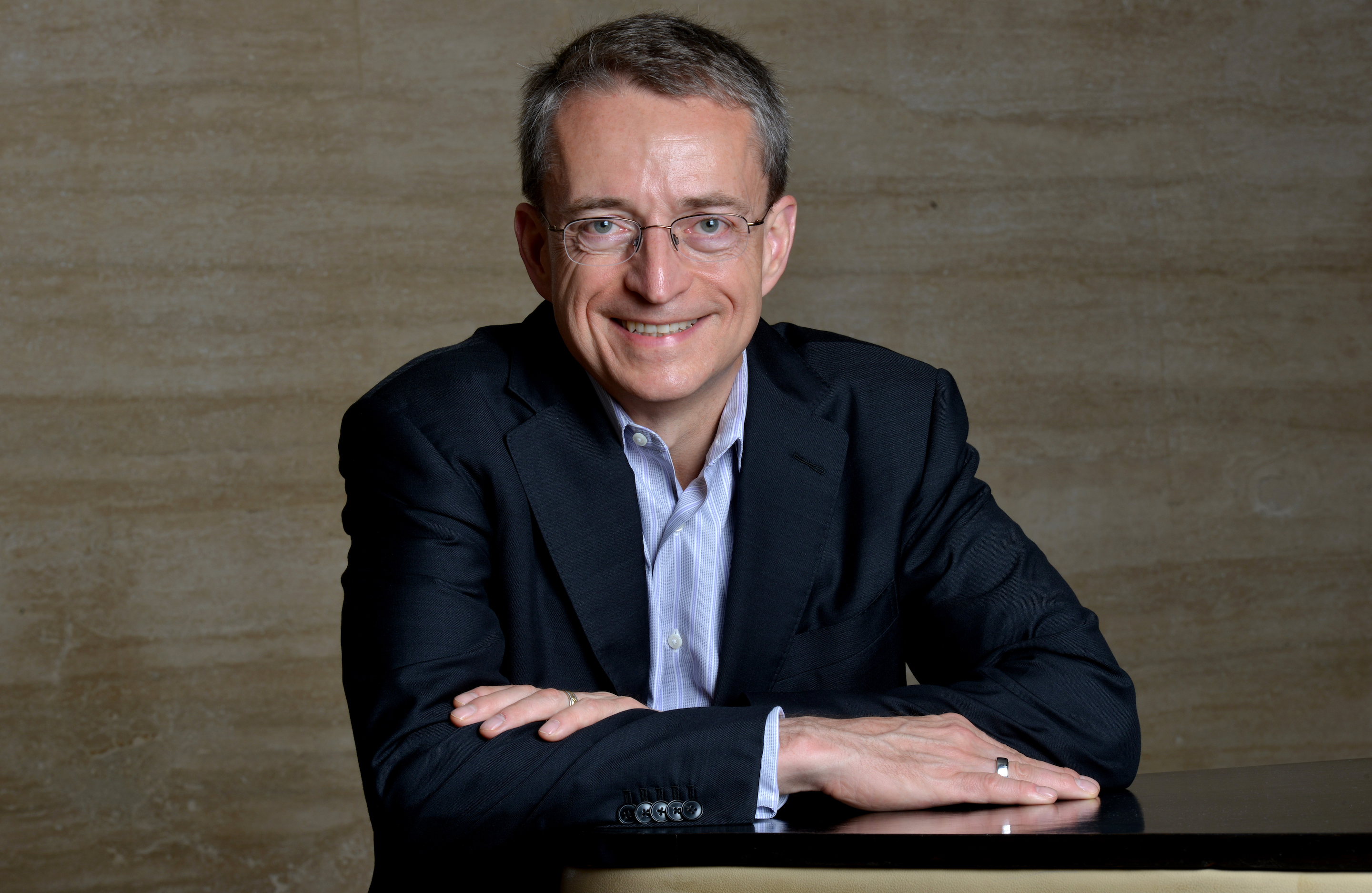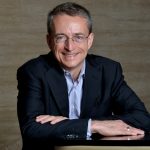 The aim, said Gelsinger, was a "total project of 80 billion euros ($94.77 billion) over the next decade that would be a catalyst for the semiconductor industry, a catalyst for the entire technology industry."
"Cars are becoming computers with tires. You need us and we need you. The aim is to create a centre of innovation in Europe, for Europe," said  Gelsinger.
Intel is offering car companies the "Intel Foundry Services Accelerator" to help them design ICs for Intel's 16 process 3 process and 18A process.
The processes are much more advanced than those used by car-makers today but Intel says that nearly 100 car companies and car company suppliers, including BMW, VW, Bosch and Daimler said they supported the programme.
Gelsinger said that Intel believes ICs will represent 20% of the cost of vehicles by 2030 – 5x more than now.
Earlier this year Gelsinger said he'd need the cost of a European fab to be 100% paid for by the EU taxpayer if Intel was to build one.