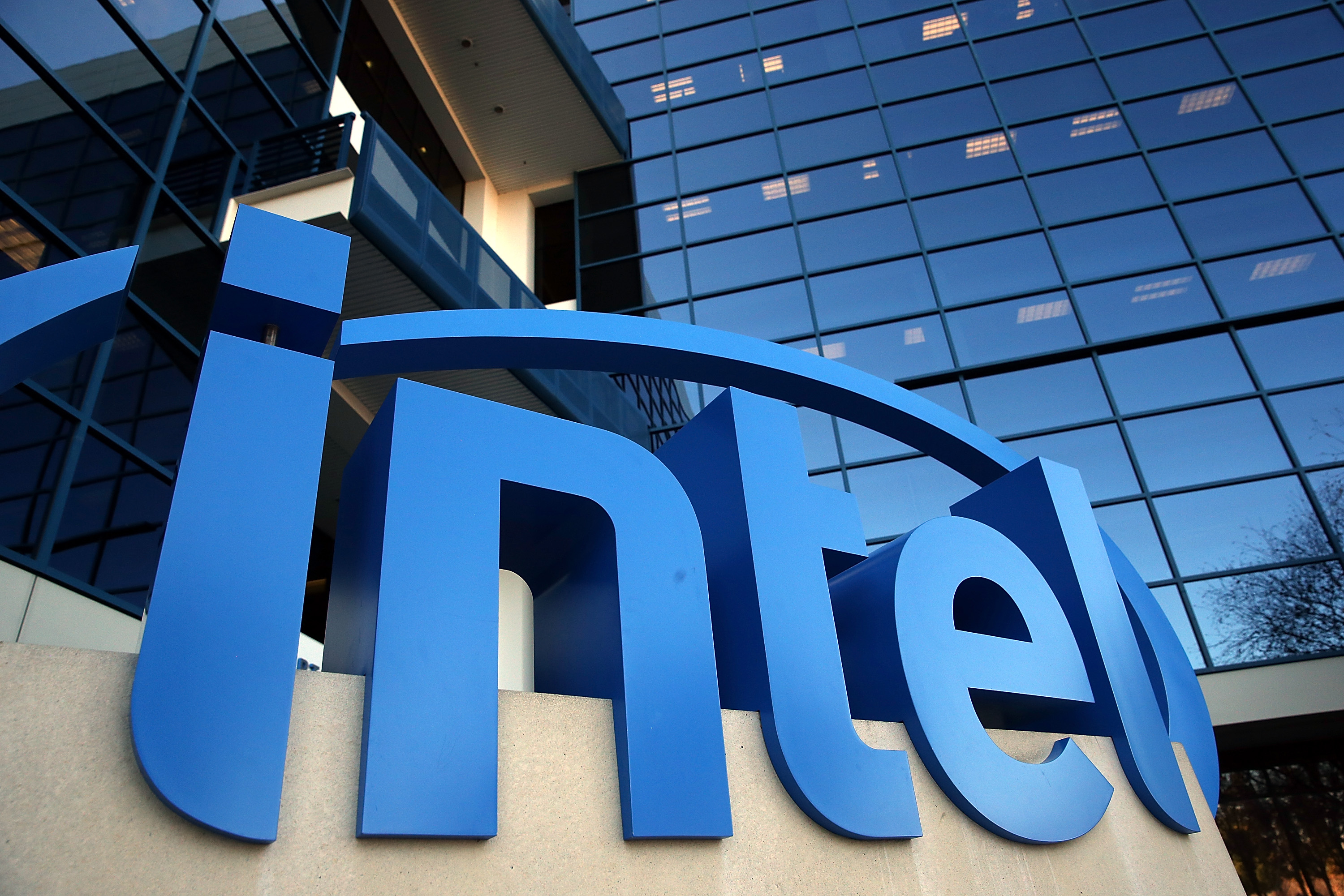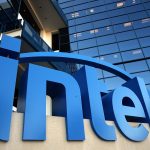 The process roadmap is on an annual cadence. After the current 10nm process,  Intel moves to 'Intel 7' which will deliver an approximately 10% to 15% performance-per-watt increase versus Intel 10nm.
Intel 7 will be featured in products such as Alder Lake for client in 2021 and Sapphire Rapids for the data centre, which is expected to be in production in the first quarter of 2022.
After Intel 7 comes Intel 4 which fully embraces EUV lithography which delivers an approximately 20% performance-per-watt increase, along with area improvements. 
Intel 4 will be ready for production in the second half of 2022 for products shipping in 2023, including Meteor Lake for PCs and Granite Rapids for the data centre. 
Following Intel 4, Intel 3 leverages further FinFET optimisations and increased EUV to deliver an approximately 18% performance-per-watt increase over Intel 4, along with additional area improvements. Intel 3 will be ready to begin manufacturing products in the second half of 2023. 
Then comes Intel 20A – the first generation of the  angstrom era – which has two major innovations – the introduction of gate all around transistors – which Intel calls RibbonFET – and a new way of delivering power with the wires on the backside of the chip which Intel calls PowerVia. 
PowerVia delivers faster transistor switching speeds while achieving the same drive current as multiple fins in a smaller footprint. It optimised signal transmission by eliminating the need for power routing on the front side of the wafer. Intel 20A is expected to ramp in 2024. 
Beyond Intel 20A, Intel 18A is already in development for early 2025 with refinements to RibbonFET that will deliver another major jump in transistor performance which, says CEO Pat Gelsinger, will deliver "unquestioned industry leadership sooner than you thought".
Intel is also working with ASML to define, build and deploy next-generation High Numerical Aperture  EUV, and expects to receive the first production tool in the industry. 
Intel is working with Imec and IBM to deliver the roadmap.