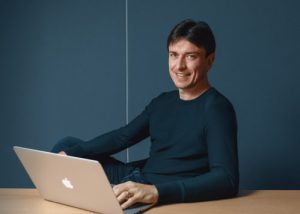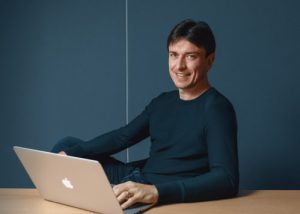 Axelera,  led by CEO Fabrizio Del Maffeo (pictured), was incubated by Bitfury Group in 2019, formerly operating as Bitfury AI until the company came out as an independent entity this year.
Axelera joined forces with imec in early 2020 to develop computing architecture for  AI.
Headquartered in the AI Innovation Center of the High Tech Campus in Eindhoven, Axelera AI also has R&D offices in Leuven (BE) and Zurich (CH).
The company has already recruited a team of more than 20 senior engineers and developers from world-leading AI companies and research centers, including Intel, Qualcomm, IBM, and imec.
Axelera AI is designing chips and software for AI at the edge. Its hardware and software product will concentrate the AI computational power of a server into a single chip at a fraction of the power consumption and price of AI hardware today, claims the company.
Axelera AI's products will be integrated with the leading open-sourced AI frameworks when it launches to select customers and partners in early 2022.