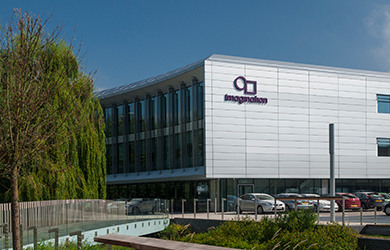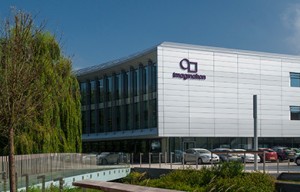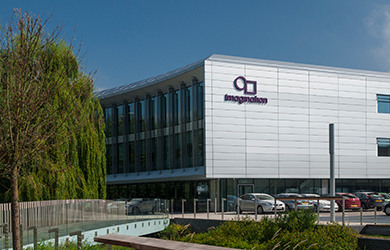 Imagination's owners are the Chinese-backed private equity company Canyon Bridge which bought Imagination in 2017 for about $760 million.
Imagination's share price had been slashed in 2017 when Apple, which was providing half its revenues, announced it would be reducing its business with Imagination.
Last year, Apple signed a new licensing agreement with Imagination.
China Reform Fund Management, the China state-owned asset manager, is the principal investor in Canyon Bridge.
Last year a move by China Reform to put more of its people on the Imagination board, seen as a move towards transferring the company's HQ and technology to China, was thwarted by the UK government.