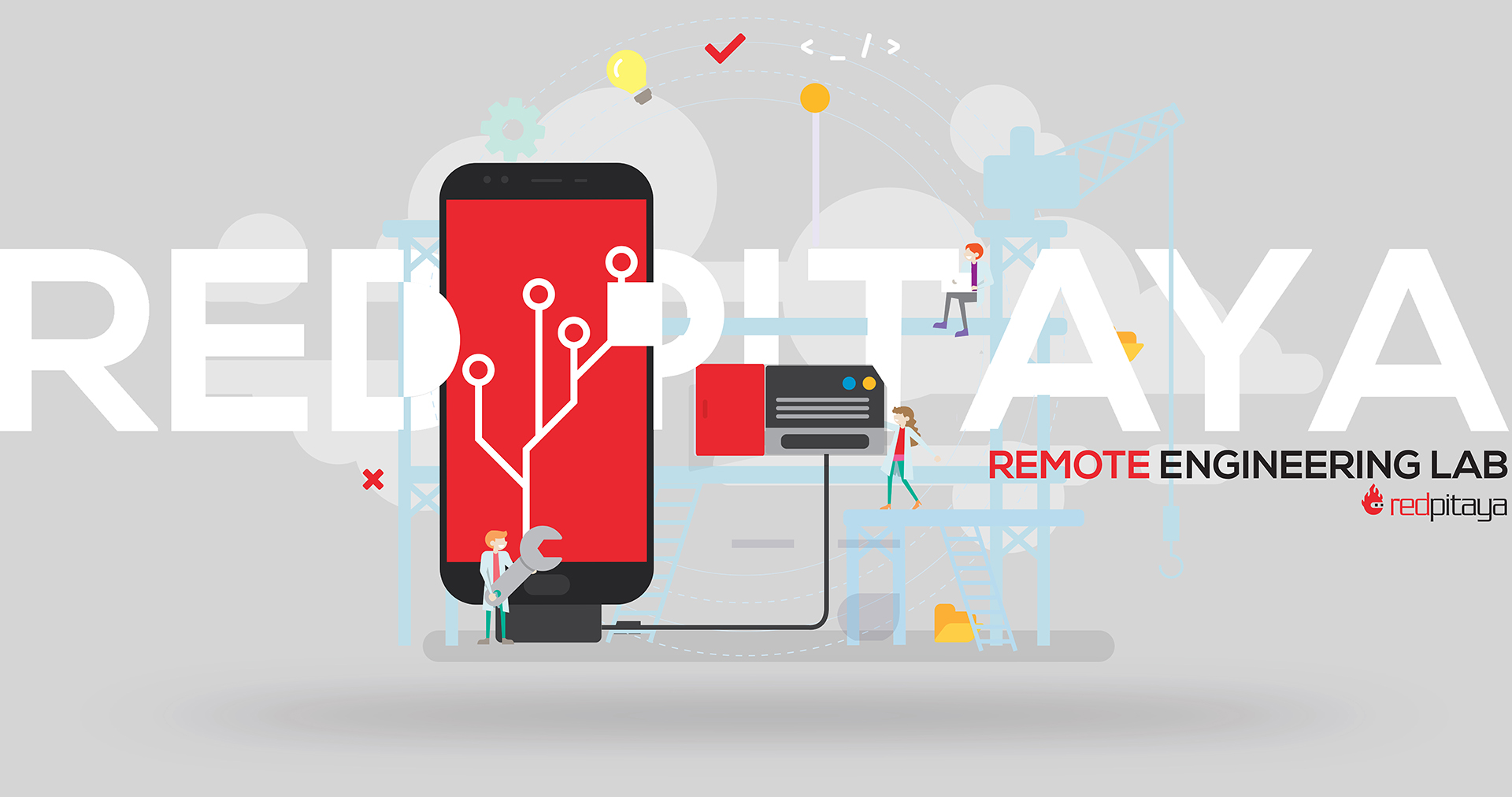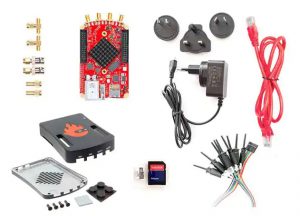 It's based on the Red Pitaya STEMlab 125-10, which is all-in-one open-source board, designed to be able to replace 12 benchtop lab instruments.
The kit was created specifically for professors and students working remotely or at home. It includes support for Matlab remote control, Labview control, FPGA programming, Jupyter/Python programming, oscilloscope, signal generator, spectrum analyzer, LCR meter, and more.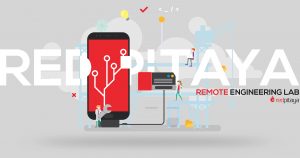 @HOME kit is described as an easy-to-use remote lab or take-home kit because all applications are accessible via a web-based user interface, with OS updates free of charge.
"We developed the @HOME kit for professors, in order to provide a hassle-free learning experience for students," said Črt Valentinčič, chief technology officer at Red Pitaya. "We aim to make class preparations easier by also providing free step-by-step teaching examples, and the affordable price tag makes this available for every student."
You can read more on the Digi-Key website.
"We are pleased to bring Red Pitaya's @HOME kit to Digi-Key customers including students and professors," said Y.C. Wang, global academic program director at Digi-Key. "The past year and a half have proven that it's more important than ever to provide flexibility in an education setting, and the @HOME kit offers the versatility and portability to bring lab exercises to remote or at-home settings."
See also: Card reconfigures instrumentation