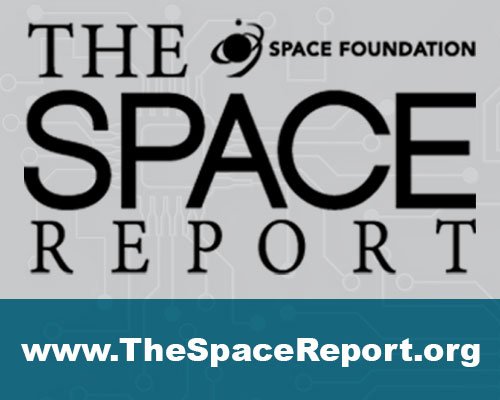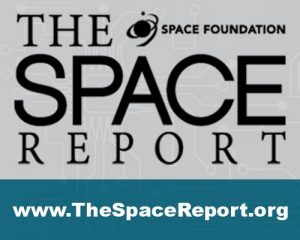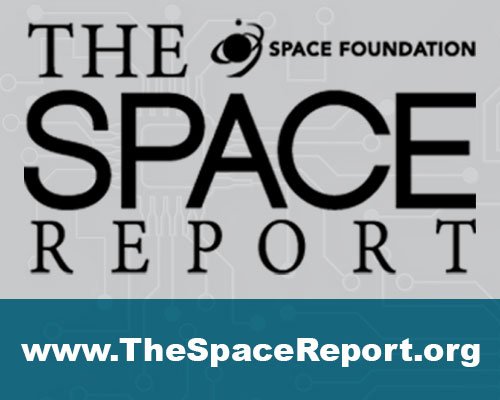 Space Foundation released "The Space Report 2021 36th Annual Space Symposium Special Edition" at the Symposium, which took place earlier in the week at Colorado Springs.
Headline points include infrastructure and support industries growing the most, by 16.4%, surpassing $137 billion.
Meanwhile products and services grew 1.2%, accounting for over 60% of commercial space revenue.
To put this in a wider context, the global space economy has grown 55% in the last decade. The report also found that the global total was 176% greater than in Space Foundation's first economic analysis in 2005. Nearly 80% of this total in 2020 was commercial revenues.
When it comes to small satellites (SmallSats), these comprised 92% of all spacecraft deployed in 2020, an increase from only 27% a decade ago. They have more than doubled in average size over the same period, Space Foundation notes.
As well as commercial space revenue, the report explores the global space workforce, the market for small launch vehicle developers, sustainability for lunar exploration, the SmallSat economy and other areas.
Nano and micro
Moving further down the scale from smallsats brings us to nano and micro satellites, and another report.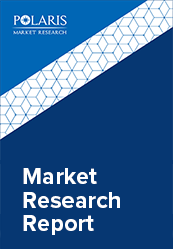 According to separate new research, by Polaris Market Research, the global nanosatellite and microsatellite market is anticipated to reach over $6,111.8 million by 2026, with a CAGR of 19.7% during the forecast period.
North America is expected to dominate the market throughout the forecast period. Rise in applications of nano and micro satellites in agriculture, real estate, defense, and government sectors in the North American region are seen as the major driver for market growth.
An emerging application of these satellites, says Polaris, is near real-time remote sensing. Also, near-real time satellite imagery enables monitoring of assets. On-demand geographic information systems, with a pay-per-image business model, are expected to supplement the growth of the market.
CubeSats, widely used by academia and research, will constitute around 30% of the total nano satellite market, says Polaris.