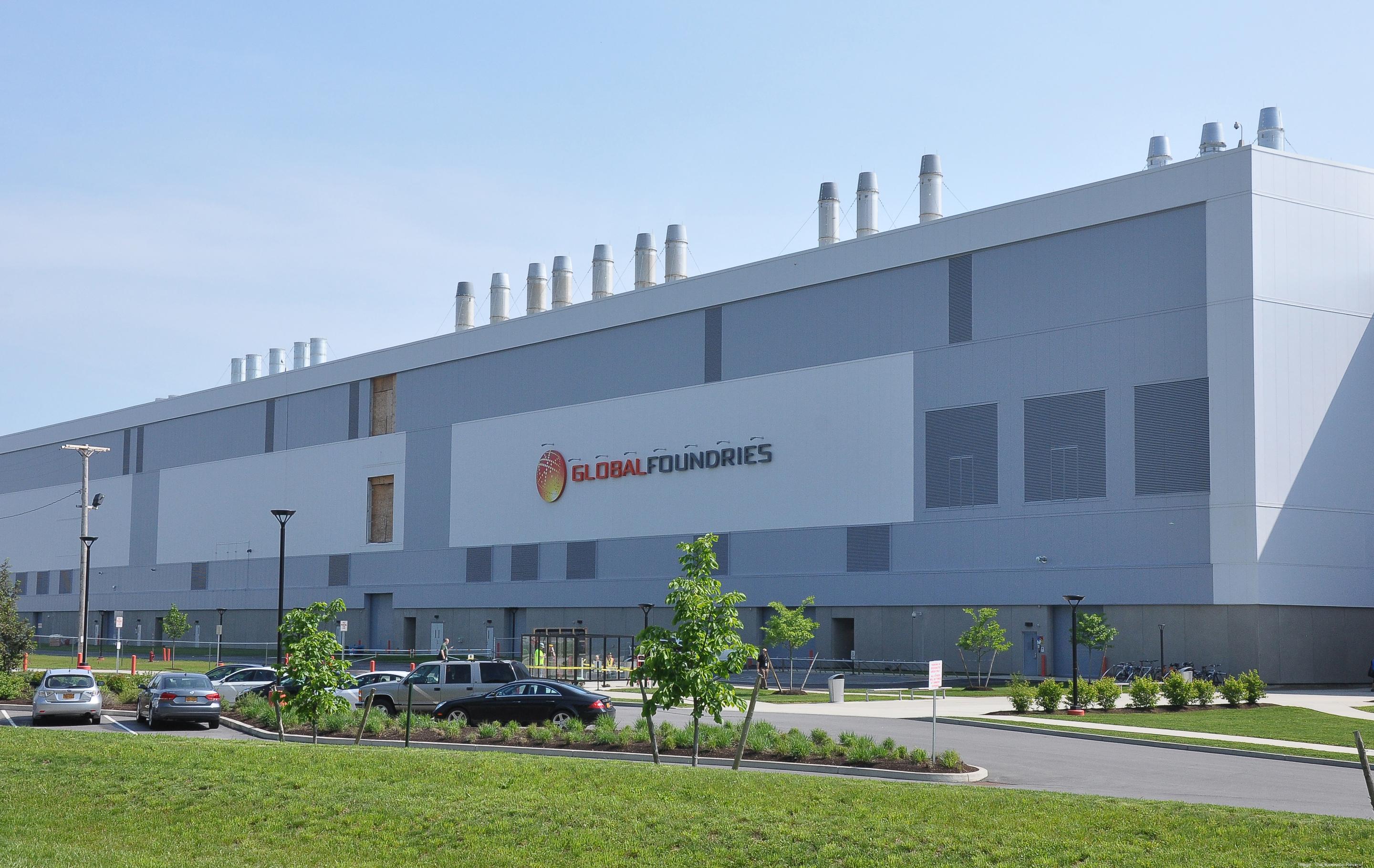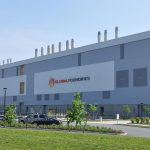 "It needs our industry to double capacity in the next eight to 10 years," said Caufield at Semicon Southeast Asia earlier today,  "it took 50 years for the semiconductor industry to grow to half a-trillion-dollar industry, and we will need to do about the same in about a decade."
Caufield said that this would need to be achieved by  "bold public-private partnerships with governments, partnerships with customers, manufacturers and suppliers."
Meanwhile some analysts have been reporting signs of an impending chip glut.
Last month Globalfoundries announced a $1 billion expansion programme at its Malta, New York fab site and filed to go public next year.
Reports that Intel has talked to Globalfoundries's owner Mubadala about buying it have not been denied by Intel.