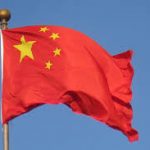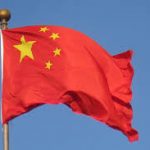 China's regulatory agency the State Administration For Market Regulation (SAMR) is launching an investigation into price gouging by  distributors of automotive ICs.
"In response to prominent problems such as speculation and high prices in the automotive chip market, the State Administration of Market Supervision has recently filed an investigation on car chip distributors," the agency said.
The distributors were suspected of driving up prices, said the agency, and said it would investigate and punish illegal acts such as hoarding, price-gouging and collusion.