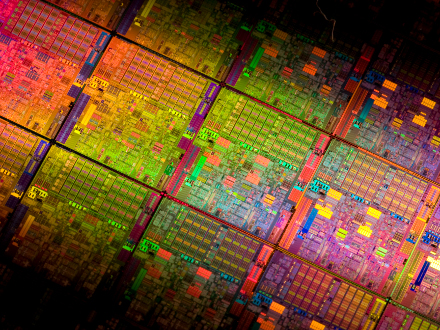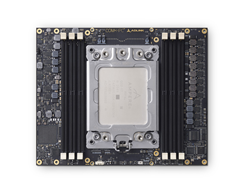 The module targets edge platforms that process compute intensive workloads, and claims to eliminate bottlenecks and restrictions typically caused by memory caches and system memory limits on edge devices.
The COM-HPC Ampere Altra core is an Ampere Altra SoC  using the Arm Neoverse N1 architecture.
The COM-HPC Ampere Altra delivers a performance-power ratio of up to 80 Arm v8.2 64-bit cores running at up to 2.8GHz with only 175 watts.
The COM-HPC Ampere Altra provides three PCIe Gen4 x16 lanes with a homogenous architecture and valuable compute power for demanding workloads, such as real-time/near real-time applications including autonomous driving, stationary and mobile robotics, medical imaging and robotic surgery, test and measurement, and video broadcasting.
It is  suitable  as a native arm64 development and compilation system for lower power embedded arm64 designs.
Ampere Altra is one of the first with Arm SystemReady SR certification; ADLINK is also working closely with Ampere and Arm to certify the COM-HPC Altra prototype system as a SystemReady SR device.
COM-HPC Ampere Altra supports the open source edk2 as a bootloader with UEFI. Existing customers can just download a stock aarch64 (arm64) ISO such as Ubuntu and install it through booting a live ISO directly on the target.
hThe same convenience we have become used to by using x86 / amd64 target systems.